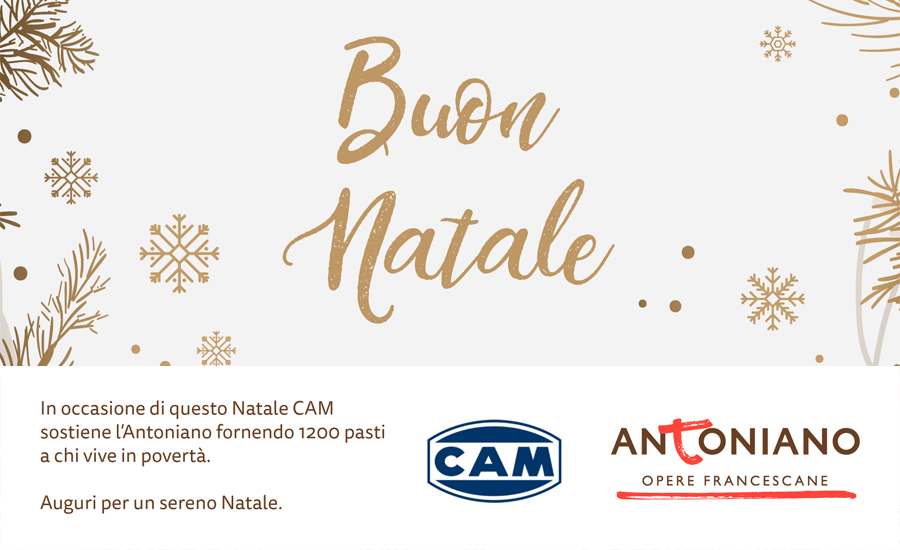 CAM DONATION TO "L'ANTONIANO DI BOLOGNA"
22 December 2020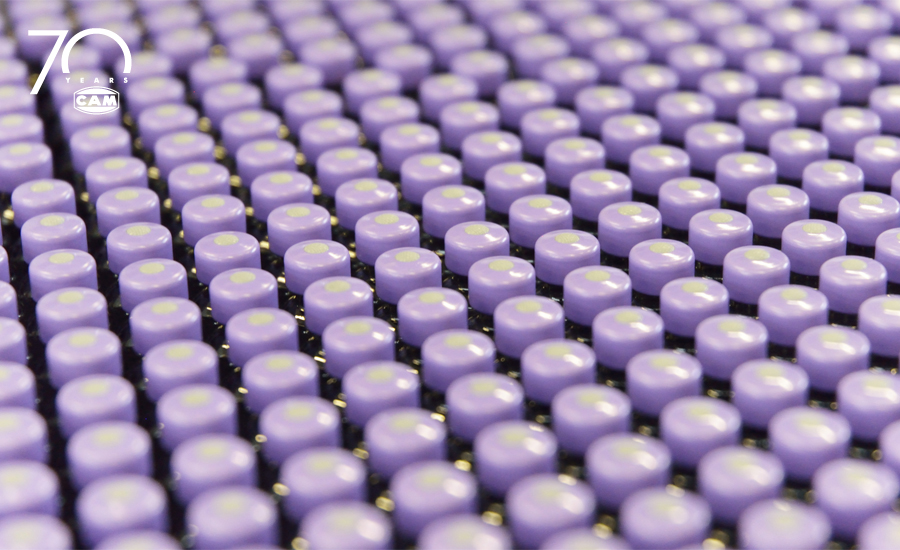 LR105: the new high speed rotary labeller for syringe cartridges
20 January 2021
CAM CHRISTMAS IS DIFFERENT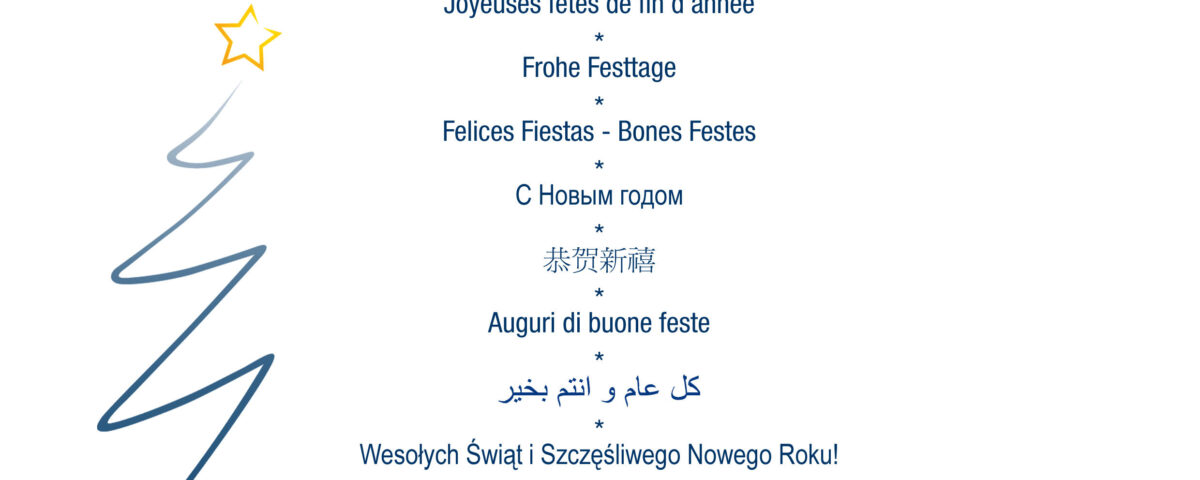 We all know this Christmas is going to be different for everybody. CAM has been celebrating Christmas time  for many years arranging parties and dinners with the employees in Italy. 2020 has been a challenge but Christmas is Christmas and we will celebrate anyway. A problem solving attitude is always the best way to get through any situation 😊.
CELEBRATING HOW?
It's a "safe aperitif" for two people, in order for each of our employees to have the chance to celebrate "with CAM", even if there won't be any actual party.
We created a Christmas box as a gift for each employee to unpack.
Each box includes 2 little packages of chips, 1 bottle of local white wine, 2 little packages of Parmigiano Reggiano, one olives jar and two CAM anti covid-19 masks.  Safety comes first.
The employees will celebrate Christmas with whoever they like. It could be another employee within our company, a friend or a family member.
We customised the packages of chips thanks to a new partnership built with Festapersonalizzata.it. 
On the front side of the packages there is a popular game, WORD SEARCH, we used to underline the words "aperitif, Marry Christmas and CAM".
On the back side we listed all the "ingredients" CAM uses to be a winning company. CALORIES NOT FOUND!
The Pignoletto sparkling white wine has been produced by Il Monticino, a local wine company.
We chose Parmigiano Reggiano as it is one of the best Italian food products in the world and it is perfect for a good aperitif to have.
The olives jars have been produced by Il Botaccio. We built a partnership with this company due to the guaranteed high quality of their products.
Last but not least, we designed other new CAM anti covid-19 masks for the occasion.
If you want to order them, just contact us and we will give you more details.
The blue straw has been produced by using recycled paper. We like acting eco-friendly.
CAM wishes you all a VERY MERRY CHRISTMAS AND A HAPPY NEW YEAR  🥂🎊