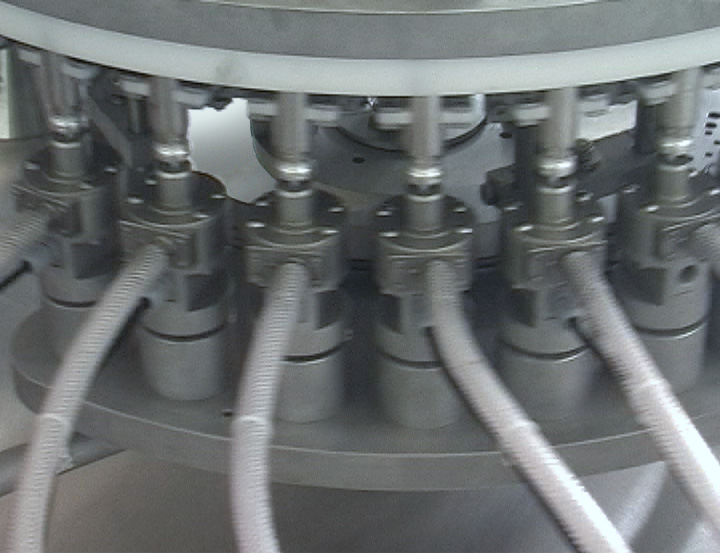 New machine model MT32 for spray can valve check up
10 May 2016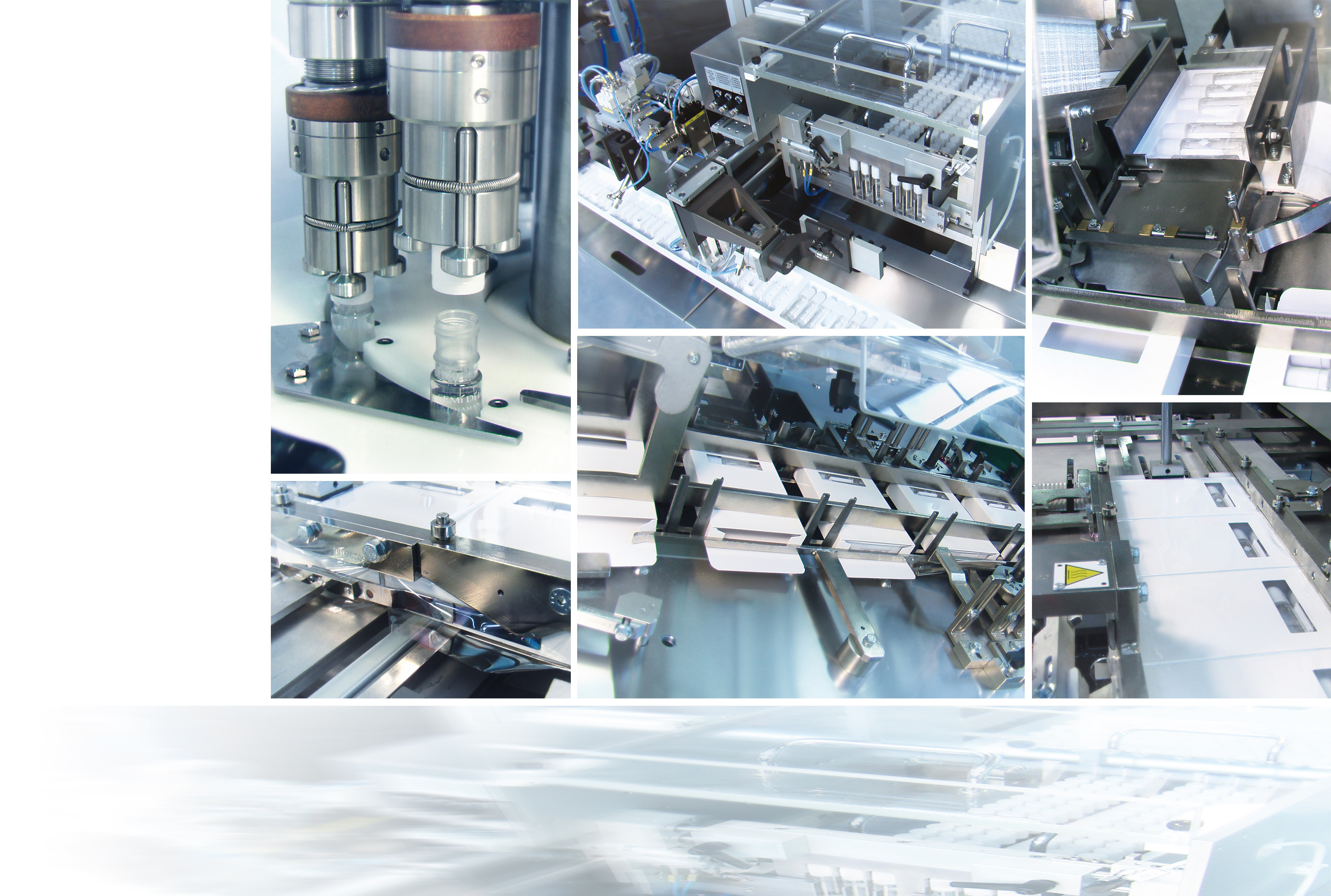 Beauty & Business
10 May 2016
CAM widen their range of machines for packing syringes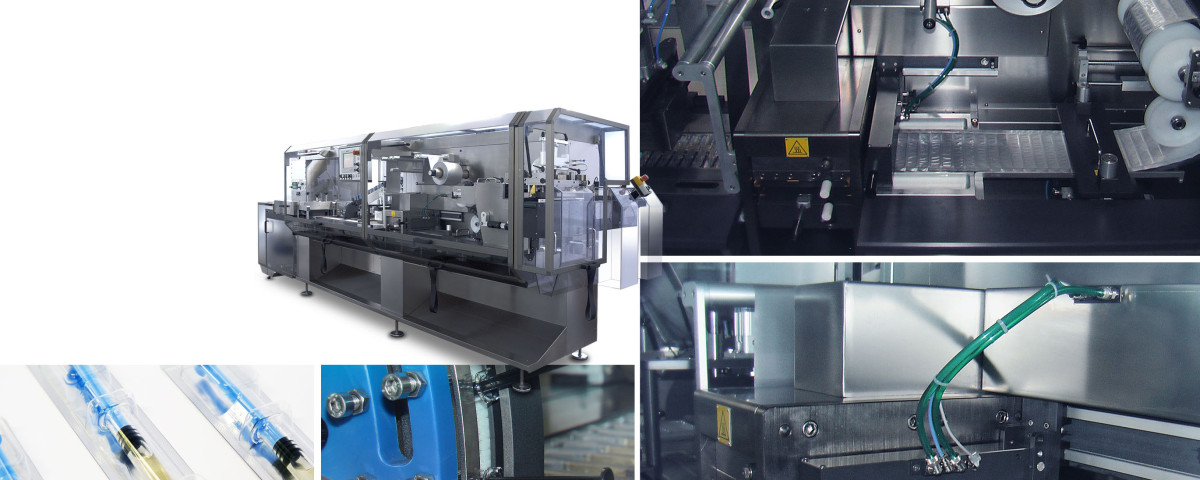 Model nMX/S.
nMX/S is a thermoforming machine for syringes with web mechanical transfer by means of 4 grippers and the cutting station that minimizes material scrap and assures considerable cost saving.

The new machine widens the range of nMX blister machines with balcony structure in the loading area, has small overall dimensions and is simple to be used, which is typical of CAM blister machines. The new versions of nMX are designed paying special attention to fast and intuitive format changeover and taking special care over cleaning and inspection operations in compliance with GMP standards. The construction technology of size parts allows the application of all packaging materials normally used.
The machine operation and reliability are also guaranteed by safety devices promptly detecting overloads. Thanks to CAM experience, special care has been taken over format change-over, designing each part in view of a fast replacement by minor intuitive operations.
New back stop assembly device.
On completion of the range for syringe assembly machines, CAM introduce their new group for back stop inserting on the syringes.
Thanks to this innovation, CAM can offer a monoblock able to complete all syringe assembly operations:
 Label application on the body.
 Plunger assembly.
 Safety assembly or back stop assembly.
The main characteristics of this monoblock are:
 Production speed up to 400 ppm.
 Heavy duty construction.
 Simple use.
 Fast format change-over.