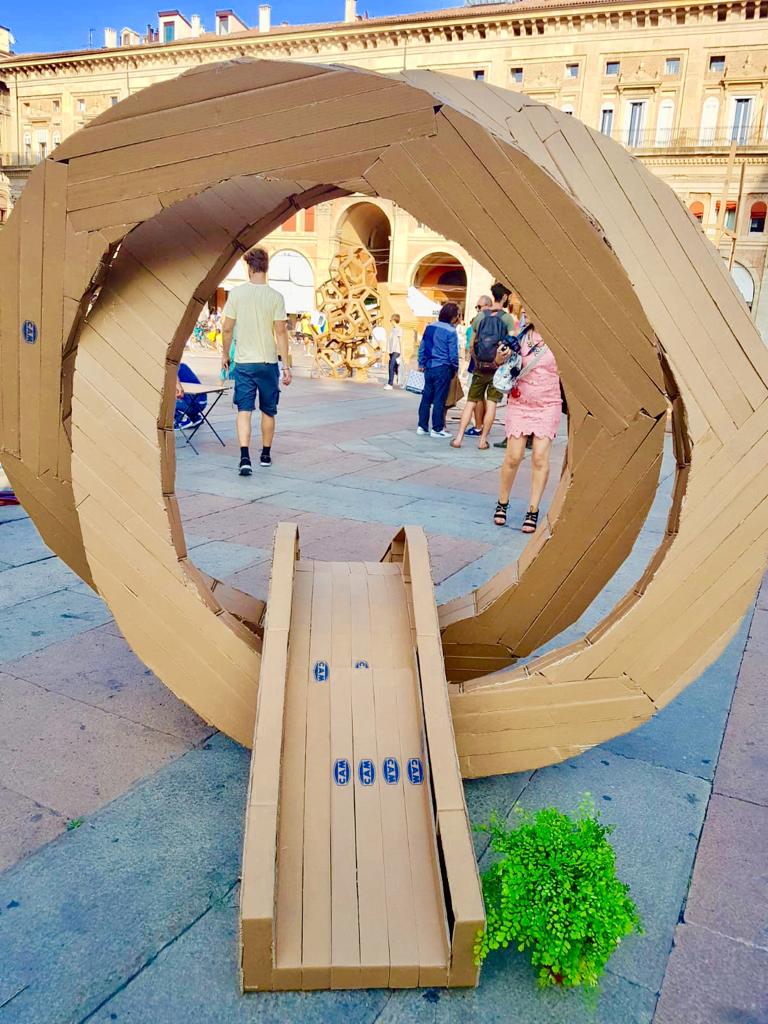 The great monumental building game using cardboard
19 September 2018
Palletizer for shipping cases onto australian pallet
5 October 2018
Conformity acknowledgment 4.0
CAM group is glad to announce that the Partena thermo-forming, filling and sealing (blistering) machines have been inspected by a team of experts in this field and have been found compliant with the technical requirements of the "A" attachment to Law n.232 dated 11 December 2016.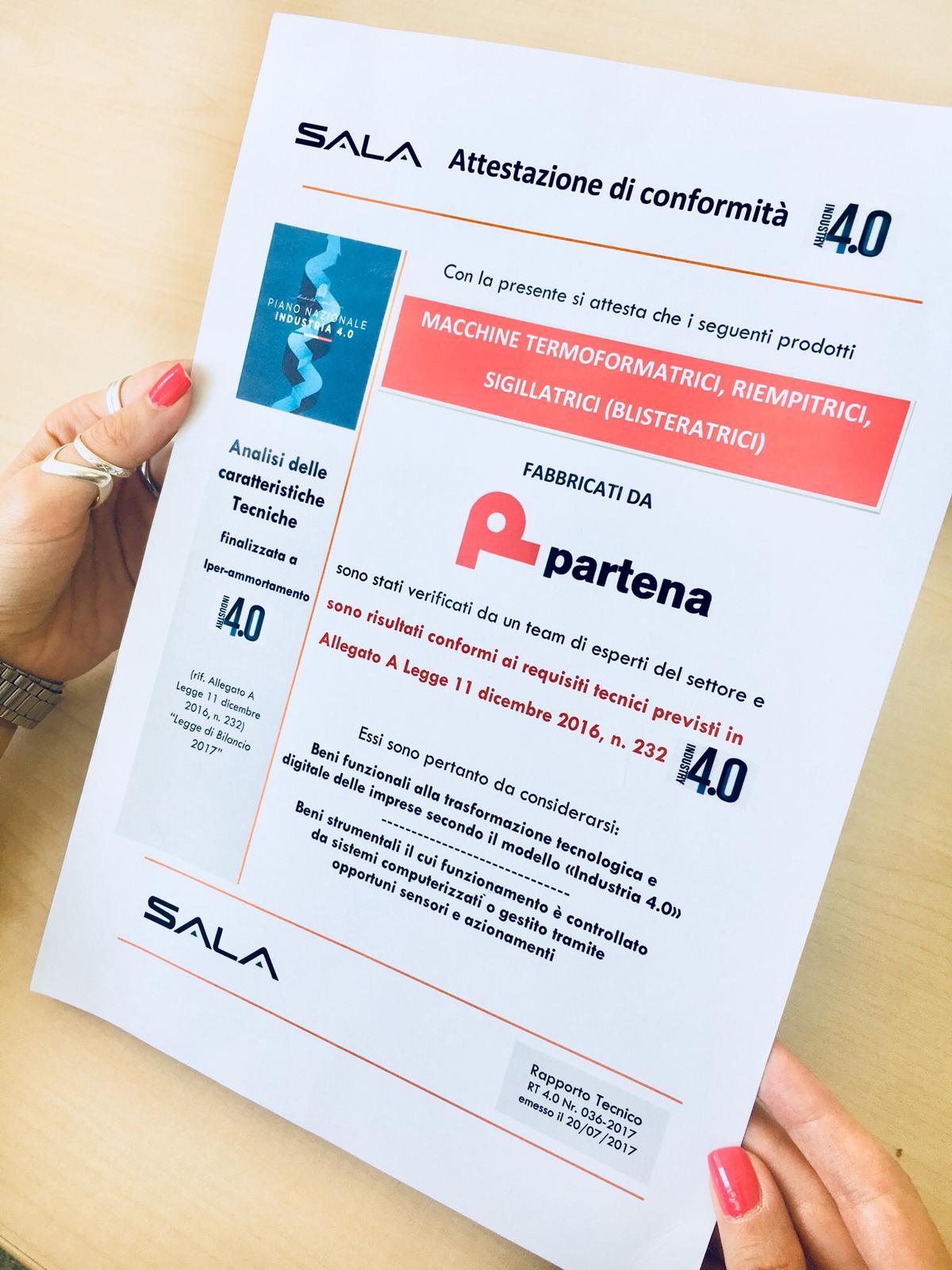 Therefore they are to be considered:
Goods functional to the Company technological and digital transformation as per model <<Industry 4.0>>
Instrumental goods, whose functioning is controlled by computer systems or managed by the necessary sensors and drives.
Follow us on Facebook (https://www.facebook.com/campackaging/), Instagram(https://www.instagram.com/campackaging/) and Linkedin (CAMpackaging).