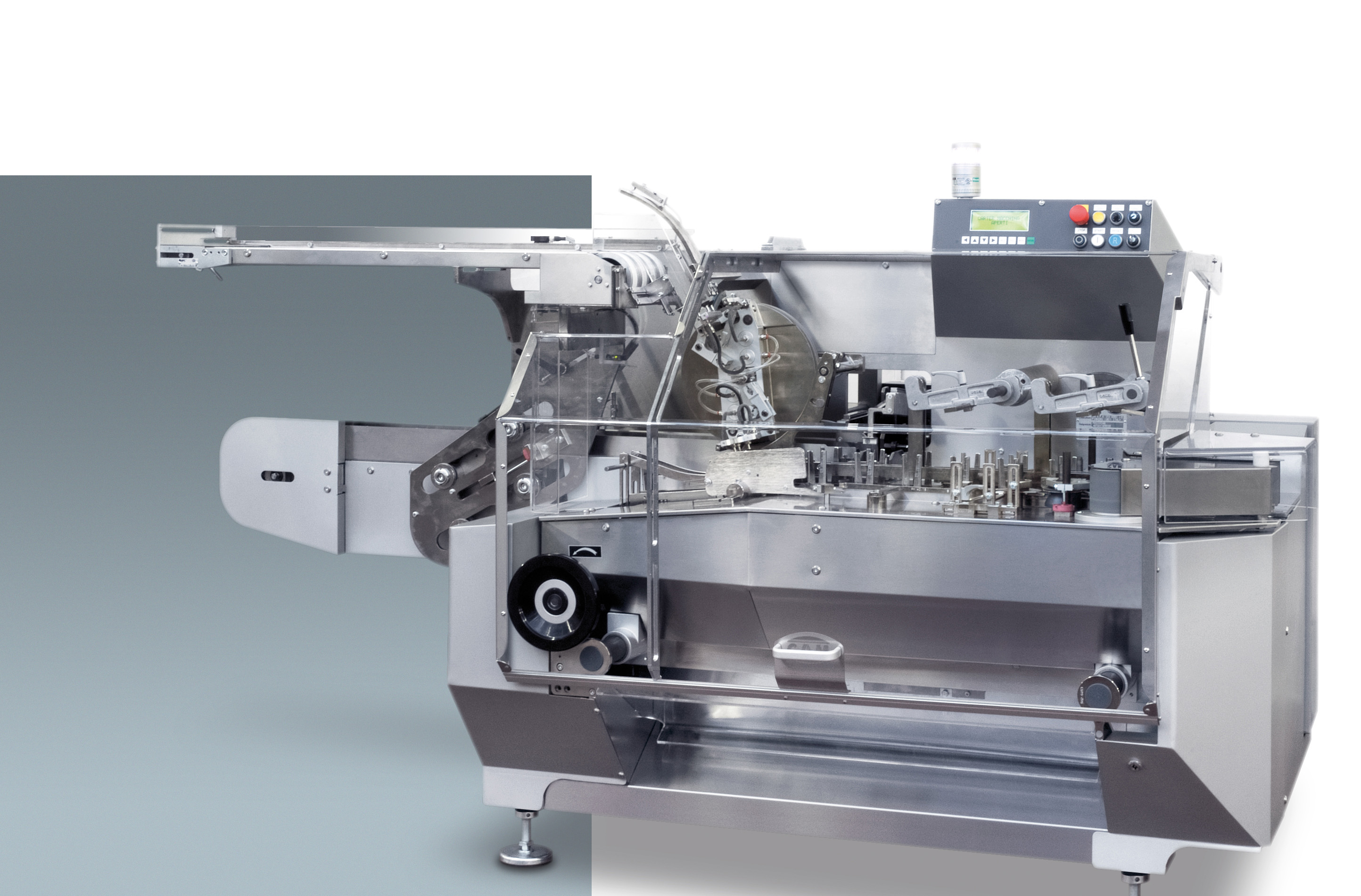 PVX – Horizontal hybrid intermittent/continuous motion cartoner
10 May 2016
New headquarters for CAMPAK Germany and T.E.S.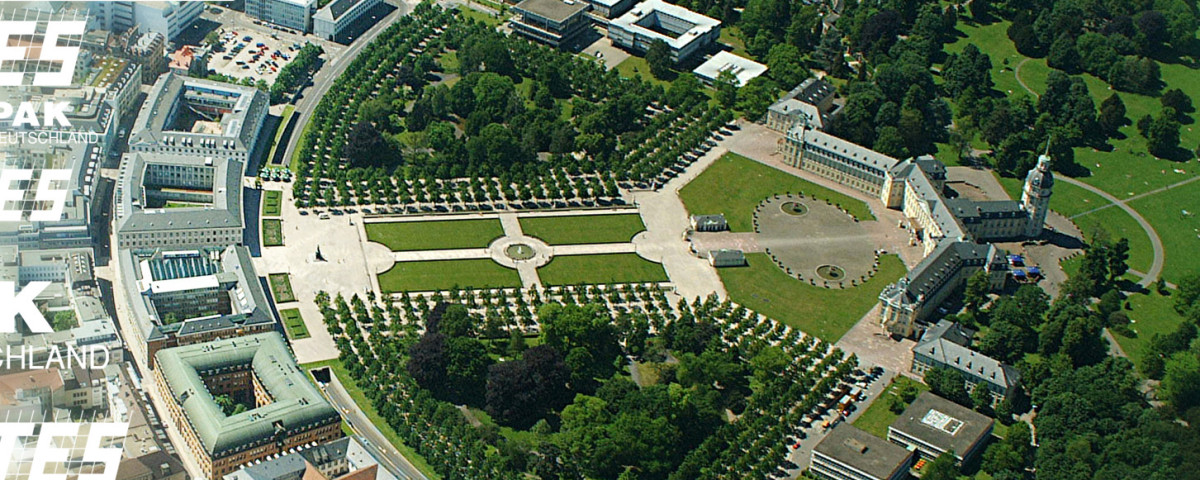 CAMPAK Germany and T.E.S., respectively CAM Trade Office and After Sales Service in Germany , will move from their site near Frankfurt to the new headquarters in Karlsruhe.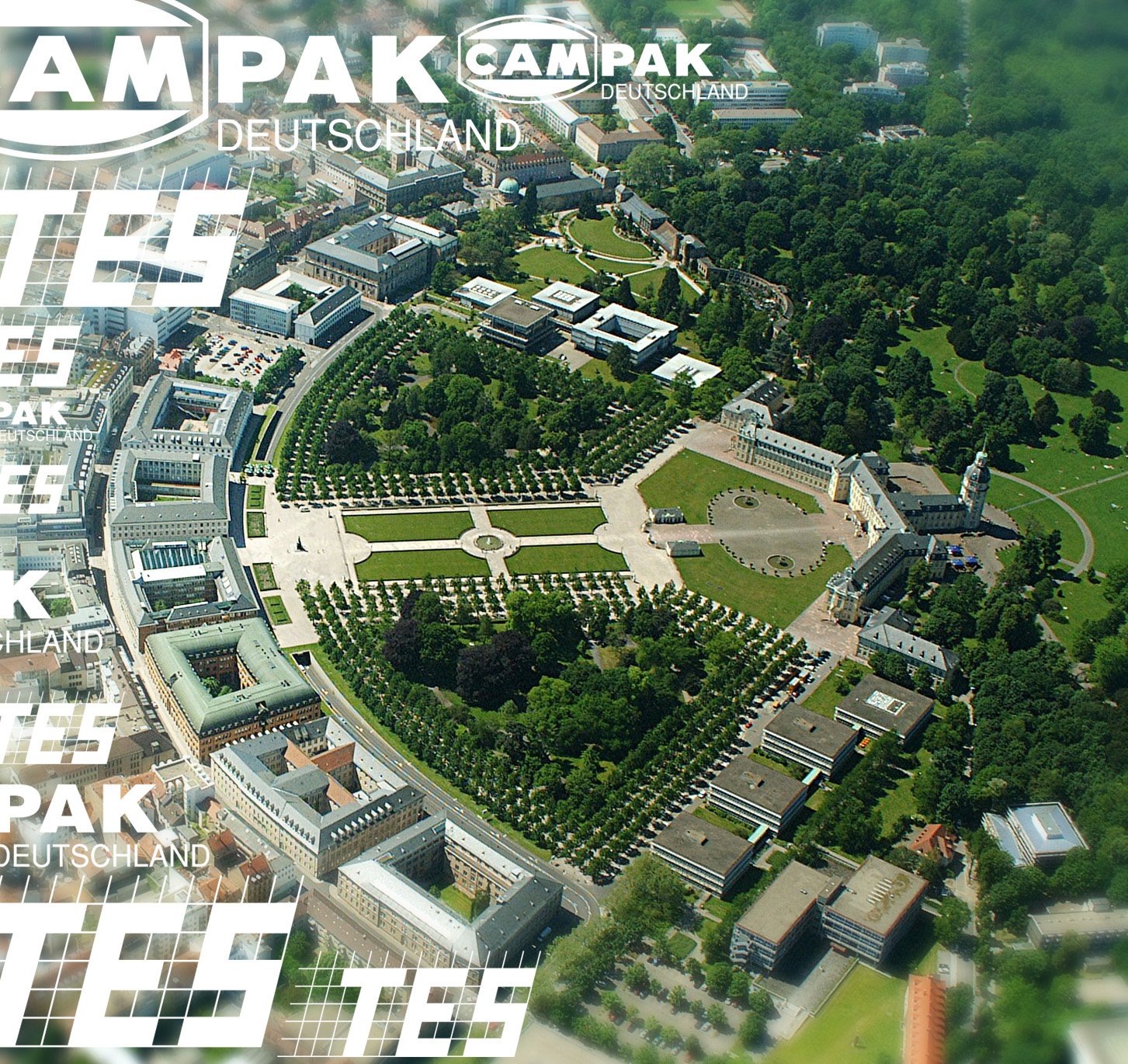 In Karlsruhe, CAMPAK, T.E.S., Siebler + Göring, historical manufacturer of strips and recent acquisition by CAM, will represent an important commercial and technical pole in terms of Service for all CAM customers in Germany.
The new address is:
Hammerwerkstrasse 23
76327 Pfinztal /Soellingen
Your contact for urgent communication shall be:
Alessandro Cristalli
CAM Sales Manager
Mobile: +49 173 306 3046
E-mail: acristalli@campak.de