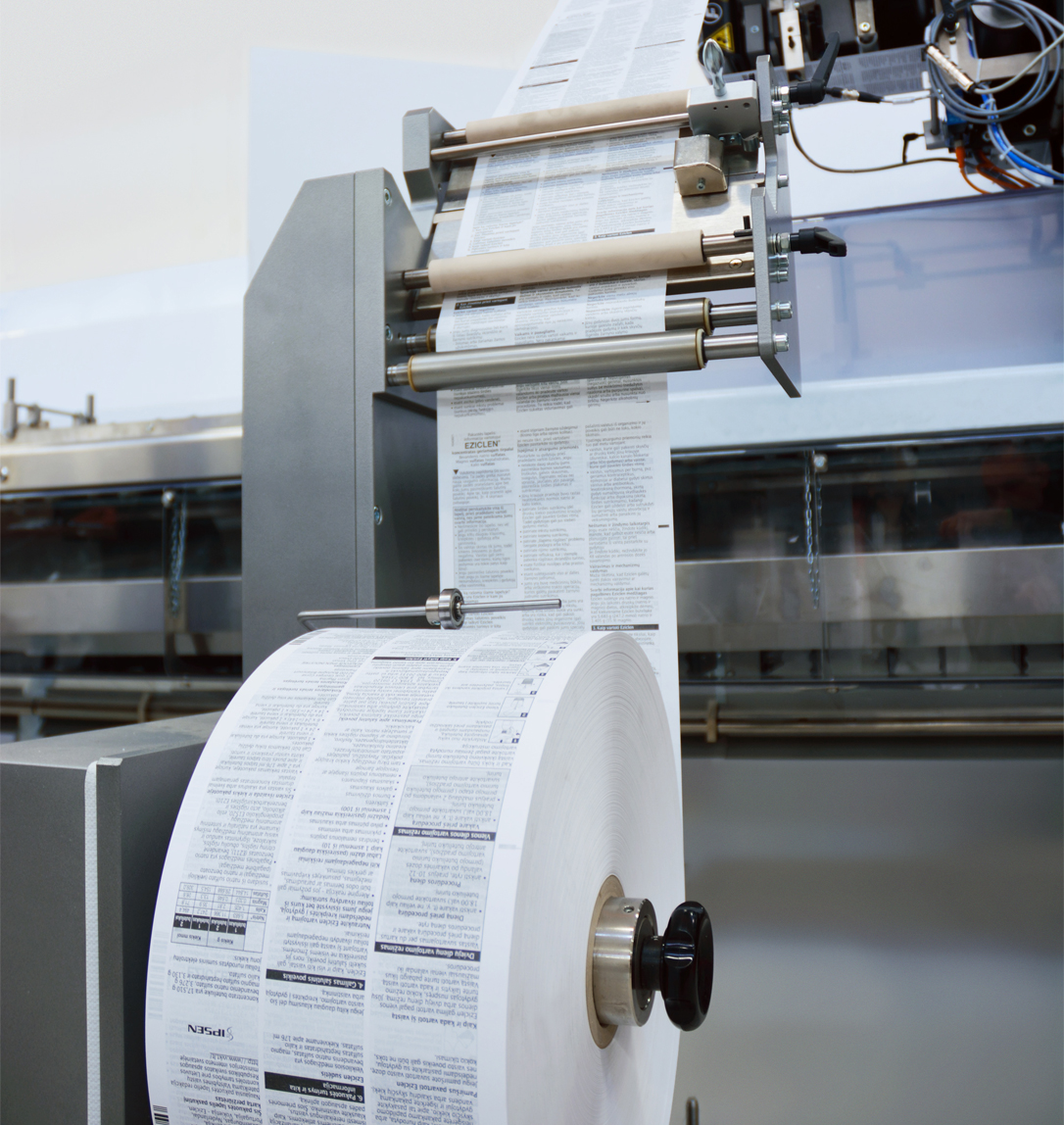 HV/2 High speed continuous motion horizontal cartoner for sticks
16 November 2018
CAM at P-MEC 2018
17 December 2018
Pharmtech & Ingredients is the largest international exhibition in Russia and EEU countries presenting equipment, raw materials and technologies for manufacturing pharmaceutical products, nutritional supplements, blood products and cosmetics. This year exhibition was celebrating it's 20th anniversary and Campak Russia participated in it for 10th time.
This year we were presenting two machines on our stand, a continuous motion bottle cleaning machine with blowing and suction system TSA1000 and code application and tracking machine Track&Trace.
Visitors had an opportunity to see both machines in motion and watch information videos about existing lines of our production with these machines. The stand itself showed a big informational section on serialization and principal units of our most known machines such as blister, syringe and bottles feeders. Direction and technical engineers of Campak Russia were happy to welcome our long-termed partners and clients and sure to greet the new ones.
See you on our next exhibition!
Follow us on Facebook (https://www.facebook.com/campackaging/), Instagram(https://www.instagram.com/campackaging/) and Linkedin (CAMpackaging).