Filling and capping line
21 May 2019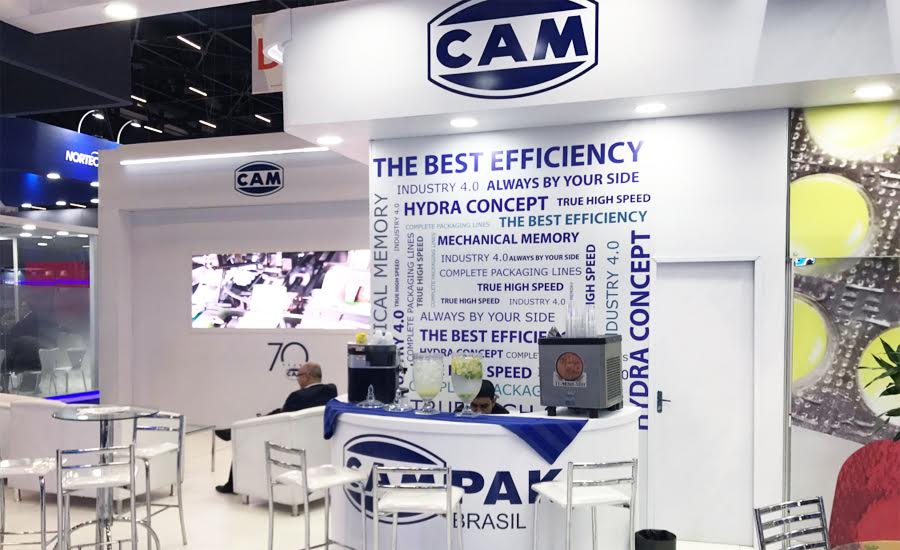 CAM at FCE Pharma 2019
12 June 2019
Amcor and GSK win Alufoil Trophy with packaging machine CAM (Partena)
Amcor and GSK win Alufoil Trophy for enhanced desiccated patient blister pack for Augmentin®.

The European Aluminium Foil Association (EAFA) awarded the Alufoil Trophy in the Product Protection
category to Formpack® Dessiflex Ultra, in recognition of the enhanced protection provided to the
Augmentin® product and the positive impact on the millions of patients who use it.

The new pharmaceutical packaging meets demand for a packaging solution that can absorb moisture,
providing an impermeable moisture barrier via cross diffusion through the blister edges.
The Formpack® Dessiflex Ultra blister solution was developed by Amcor, and this specific package was done
in partnership with GlaxoSmithKline (GSK) for their Augmentin® product in the Pakistan market, and in close
collaboration with packaging machine manufacturer CAM Partena.
Noemi Bertolino, Product Development Director, Amcor said, "Winning this award in conjunction with our
valued partners GSK and CAM Partena underscores our joint commitment to providing packaging that
ensures patient safety. For Amcor, the award recognizes our commitment to innovation for our
pharmaceutical customers, whose solutions help millions of people feel better, every day. Products like the
Dessiflex range are made possible thanks to our long term commitment to R&D, and partnerships with some
of the biggest healthcare companies in the world."
Find out more about Amcor's Dessiflex Blister System on amcor.com.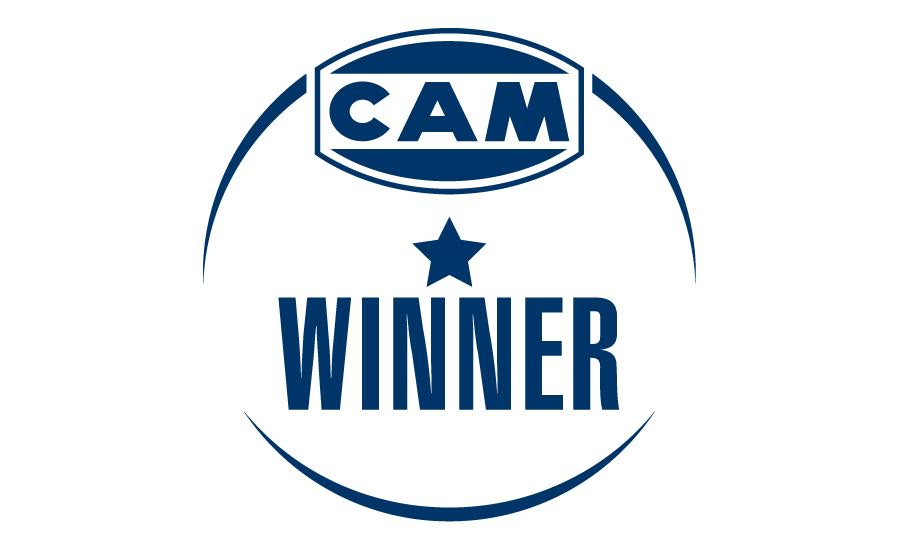 Follow us on Facebook (https://www.facebook.com/campackaging/), Instagram(https://www.instagram.com/campackaging/) and Linkedin (CAMpackaging).