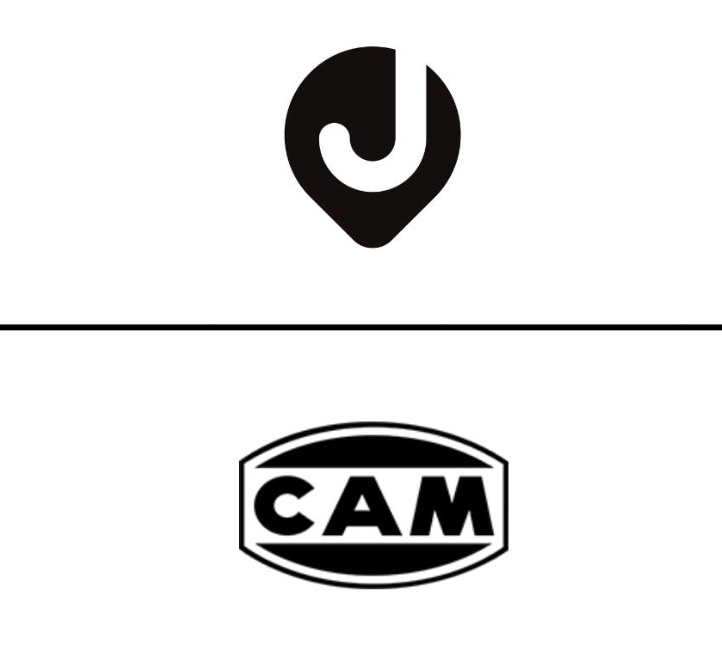 Partnership
18 October 2018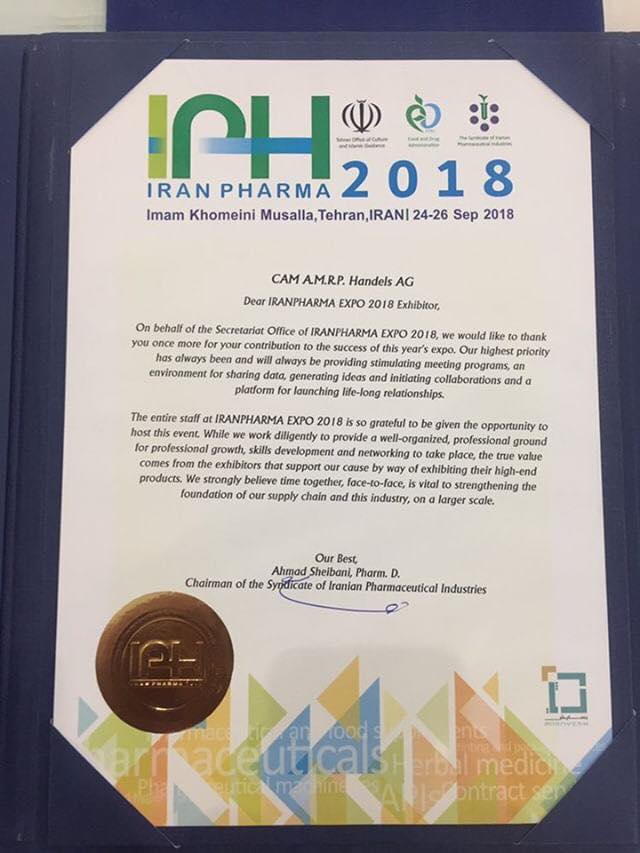 Iran Pharma 2018
2 November 2018
At the recent Pack Expo International Show in Chicago, IL, North America's largest packaging expo, CAMPAK USA proudly exhibited for the first time in the Healthcare Packaging Expo – West Hall.  CAMPAK USA had a PMX/1 and ASB38 for single dose strips on display.  Following the show, the line will be installed at a U.S. customer's factory.
With a diverse turnout of visitors from around the globe, many attendees were wowed by the cartoners small footprint and ergonomic design.  CAM would like to thank those who stopped by and took the time to visit our booth. 
Follow us on Facebook (https://www.facebook.com/campackaging/), Instagram(https://www.instagram.com/campackaging/) and Linkedin (CAMpackaging).