CAM Depacking machine, MD model
27 April 2018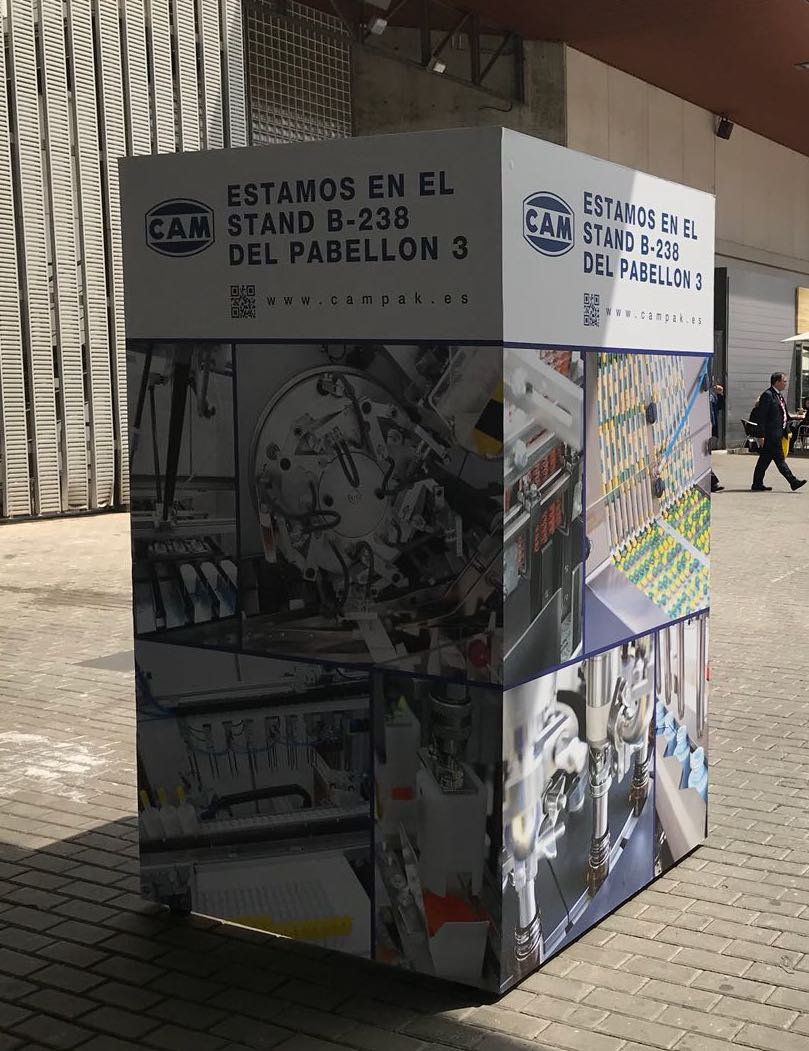 Hispack 2018 – Barcelona
25 May 2018
High speed blister packing machine for packing syringes in tray
The machine, the nMX/F model, packs syringes in PVC-Paper blister at a production speed of 200 syringes per minute.
The syringes proceed on a single lane and the tranfer to the blister packer is carried out by means of a robotized pick and place, ensuring the positive transfer of the syringes and maximum freedom of product configuration.
Machine functionality includes blister lidding foil printing unit and a cooling plate in the sealing unit to protect the product in case of machine stoppage.
Follow us on Facebook, Instagram and Linkedin.